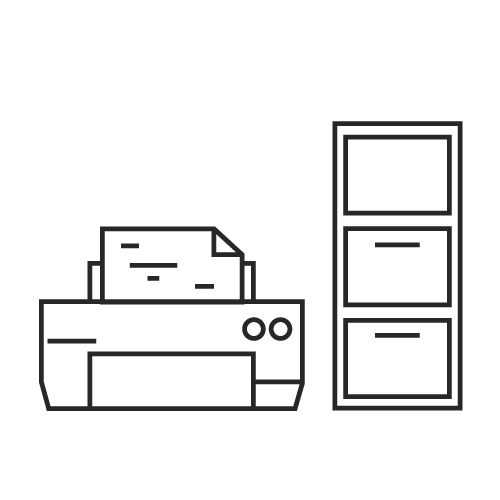 We offer printing and printing-related services:
The company has a rich archive of materials accumulated over the years, containing valuable and often unique information on previously built civil engineering structures. Some of these structures have been restored, but many are in need of reconstruction. If we have information about the structures you are interested in, we will be able to obtain copies of the material.
Service costs by agreement.