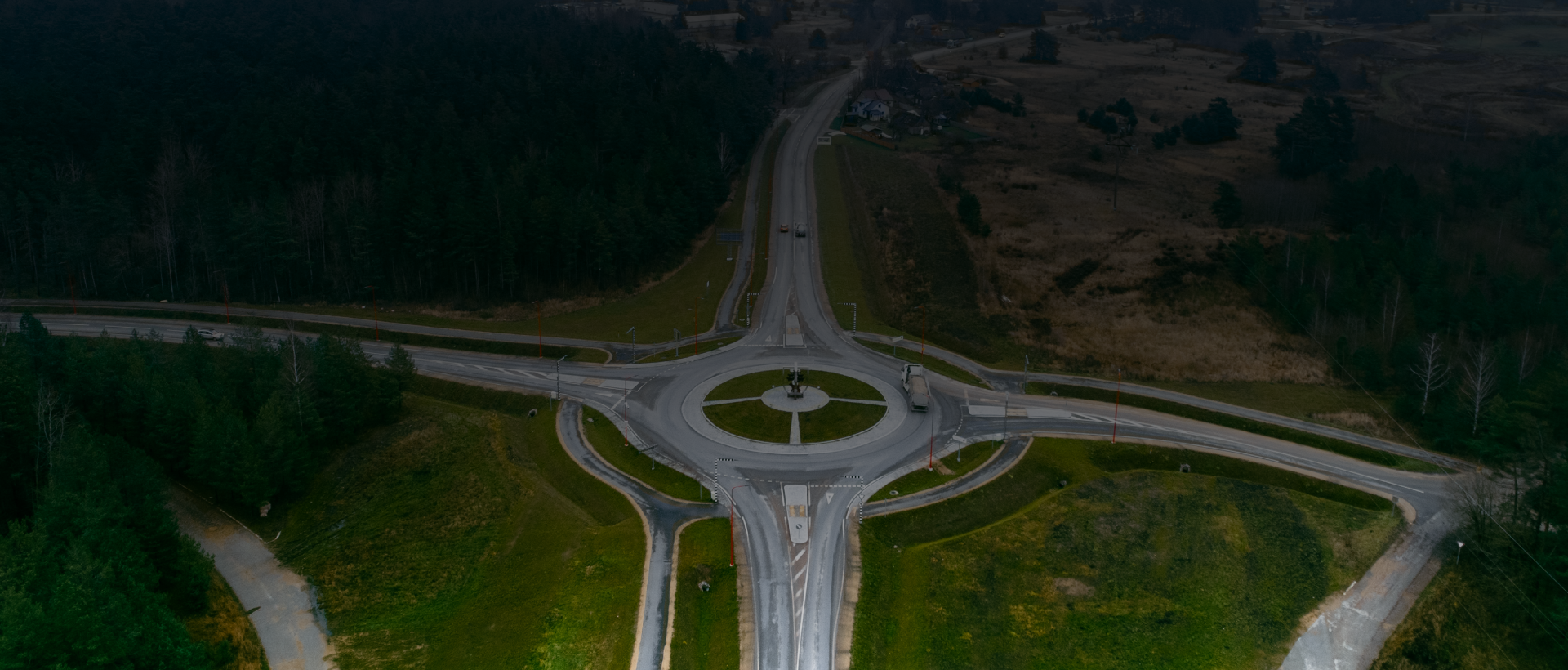 "The road begins with an idea!"
In the industry since 1958
Road and bridge designing, expert-examination, author's supervision and supervision of the construction work!
Geotechnical research, geotechnical laboratory services.
About the company
AS "Ceļuprojekts" performs designing for the objects of the state orders and private companies. We secure a full cycle of designing works - from the intention to the note on fulfillment of the designing conditions in the construction permit, we provide services of author's supervision. We also carry out supervision of the construction work at the site.
The added value of the company is its rich designing experience: the company has been operating in this industry for over 60 years, many specialists have been working in it for several decades - sharing experience and training the new generation of employees.
History
Sources of origin of AS "Ceļuprojekts" can be traced back to 1951, when a group of three people (engineers R.Eglītis, H.Nartišs and technician M. Bruskina) was formed for maintenance of the all-union roads, and to 1955, when the Road Administration Group of the Ministry was established in Tukums for maintenance of roads of national significance (engineers G. Binde, R. Jagare and technician V.Žvīgure).
In the course of rearrangement of the subordination of the roads existing in the territory of the republic, in 1956, both designing groups merged and established the Road Administration designing group, which was supplemented to include 19 employees.
This group, later consisting of over half a hundred employees, served as the basis for the Latvian State Institute of Designing of Motorway and Transport Companies "Latdoravtoprojekt" established on June 2, 1958.